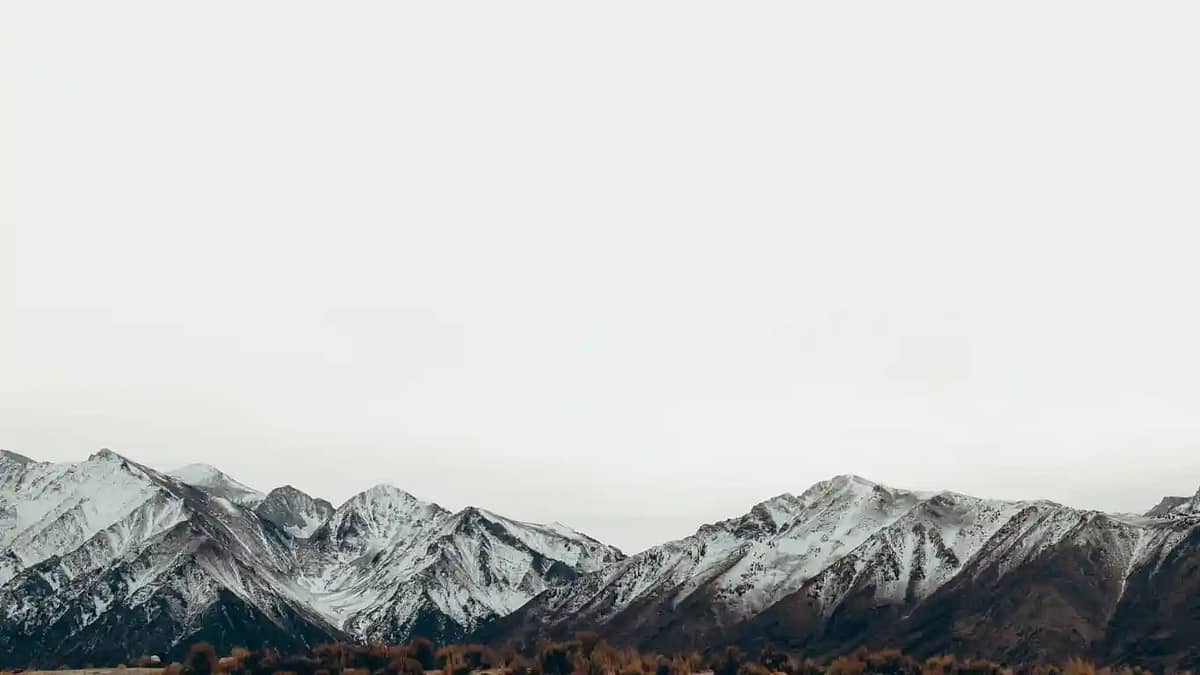 E-Commerce And WordPress Development
Whether you're a start-up, small business or large company, web development services help you to build sales & market share and scale your business.
Our web development services are designed to help you make smart decisions, grow your business, increase your customer base, and improve the way you do business.
We aim to convert your website visitors into future customers
The big mistake business owners make is that they think they don't need a website because it's such a hassle to figure out how to make one.

The question that arises in our mind is what makes a good website. A good website serves the purpose of turning your site visitors into clients. There are several ways to identify the major types of users visiting your site. Work on their needs and give them.
What is WordPress Development Services like?
According to WordPress.com, around 1.3 million total active websites that makeup around 455, 000,000 websites are built using WordPress only. The most obvious reason for this is versatility, which makes WordPress ideal for both small businesses and big fortune companies like Sony Music, Bata, Marks & Spencer, etc.

If you want to develop a website that has the functionality of WordPress, then you need to work with one of the best WordPress development companies like us.

We, ItsGeekynerd bring you a comprehensive WordPress Development solution with unmatched experience, a progressive approach, and end-to-end website solutions round the clock. With our systematic approach, we assure you that all your marketing efforts will be delivered at the right time with profitable.
Our WordPress Development Services
Give your brand an ever-lasting identity with our following enriching WordPress website builder features:
WordPress Web Development
WordPress Website Maintenance
Third-Party API Integration
Charge Your Brand with WordPress Development.
What Is WordPress?
Be it you're opening a new brand or beginning to establish your website, WordPress is your one-stop solution to fulfill all your needs related to web design, management, and development process.
WordPress is a free-to-use and powerful open source Content Management System (CMS). WordPress is programmed entirely as user-friendly software, helps a non-coder to create, modify and customize his or her digital brands.
---
WordPress Development Process:
WordPress development embraces its users to share their thoughts, ideas, and stories freely.
WordPress web design boosts your websites with catchy and striking appearances which draw the audience's attention towards your website or blogs.
WordPress web developer looks over and presents the coding process of your website.
The WordPress development process involves terms like structuring your website's look, beautifying your blog's overall view, adding functionality, enhancing the web traffic by employing energized SEO tools and making your websites found online searches.
The visual outlook of websites, other complex portals are formed and developed by website designer WordPress.
WordPress designer is responsible for outward appearance. It attracts a digital brand audience through using different and unique themes and customizes the needs of users. There are more than thousands of themes available; the user can choose themes according to their needs.
WordPress begins its journey as a simple platform to create basic blogs and use them on the internet.
Over a course of time, it has grown as a powerful website-building tool and earned the trust of users. "Now more than 38 percentages of website users (still counting) are using WordPress software to power their websites and turn their audiences into customers."
Though there are a lot of features and facilities prevailing in WordPress, a powerful website building needs a proper professional team to maintain and develop WordPress for better proficient websites.
---
Why Should You Use WordPress Website Design For your Business?
Irrespective of whether you are a beginner or a growing marketing persona of forming a new website, blogs, portfolios and any other type of digital portal for your business and personal sharing, WordPress enables you to get more out of online platforms.
WordPress development is an easy to use content management system. Thus, it avoids complexities customizing your needs in your websites and business.
WordPress may seem like a simple CMS and editing tool but the WordPress web design contains more features like custom forms, visual sliders and eye-catching templates with SEO tools.
In WordPress web design, there are more than fifty thousand free plugins are available.
Those plugins guide you on the ways to build a WordPress website with absolute functionality.
It helps you to increase your sale by making your website found on the top of the google search on-page results.
WordPress website designs add an advantage to your websites to attract audiences towards your domains then converts them into leads and customers.
Using wordpress website design brings you the best results compared with other sites. It leads your way to attain more customers and more business.
An expertise WordPress web developer or WordPress web developing team is always advisable to look into, process and develop your WordPress website to make it more business boosted.
---
Some Additional Reasons You Should Use WordPress:
Still, confused whether to choose WordPress or not? Here are some more reasons to make it easier for you:
It is a completely free and promising tool to use.
WordPress enables the non-website builder to become a web developer through its user-friendly manner.
It enriches your websites without any complexities and the need for any prior knowledge about website framing.
It is flexible to make different types of websites due to its abundant presence of themes and tools. We can easily customize various types of websites by handling different formats.
Because of its accuracy and trustability, most of the popular worldwide brands like CNN, New Yorker, Time Magazine, etc. also use WordPress for their organizations.
FAQs
What is the difference between WordPress vs Web Development?

The difference between WordPress and web development is that WordPress is a content management system or CMS. A CMS is a software used to build websites. Whereas Web Development is more of an all-encompassing general term that could mean the development of websites, coding and programming things like apps, eCommerce stores, plugins and themes regardless of CMS or programming language etc.
Are WordPress developers in demand?

WordPress is the most popular CMS on the internet today, and there are loads of developers specializing in it. However, great WordPress developers are in extremely high demand. But like any other profession, you have to cultivate and earn a great reputation.
Do most Web Developers use WordPress?

If you're a Web Developer, it seems like you're in one of two camps. Either you hate WordPress with a passion or you love it with a passion. Although there are many Web Developers that fall in between. Many who get into Web Development realize that although WordPress is the most popular CMS on the internet today and powers over 40% of all websites on the web, it may have its limitations.