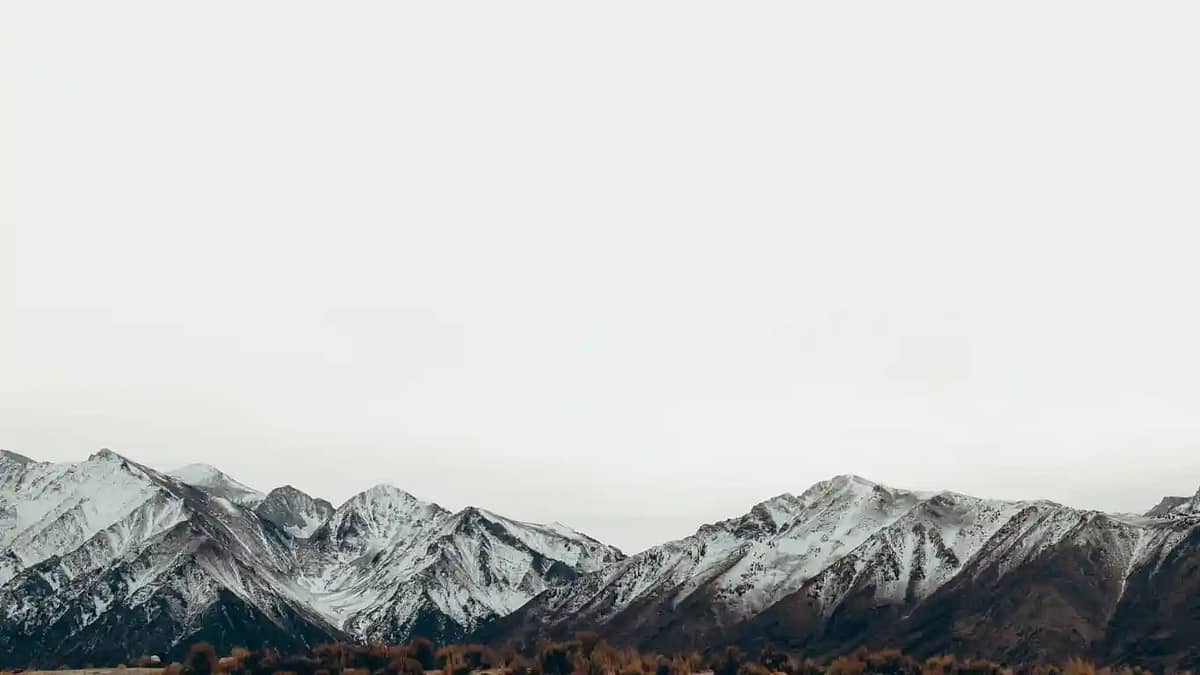 Free SEO Audit & Analysis
If your website isn't appearing on the first page of Google results for target keywords, you should seek out an SEO audit to help diagnose the problem.
Not #1 in Search Results? Get Answers With SEO Audit Services
Do you want to stand out and compete with the big boys of your industry? It'sGeekynerd can help! We offer a comprehensive SEO audit service to help you better understand how the major search engines work and what you need to do to improve your site's ranking.
Our SEO audit process includes:
A full analysis of your website's strengths, weaknesses, opportunities, and threats can help you create an actionable SEO strategy.
Identifying on-page and off-page factors affecting search positions—and the relationship between them—is extremely important for effective SEO.
We have a comprehensive SEO audit report for you, with a competitive scorecard, backlink analysis, and future site strategy.
We get it — sometimes you just want to speak with a Digital Marketing Specialist about our marketing services. To do so, please give us a call at:
Our SEO Audit Approach
Setup Website for Crawlers/Tool
SEO – An Outset
SEO stands for Search Engine Optimization. In simple words, it is a process to enhance your webpage with better results when people search for products or services.
SEO plays a crucial role in uplifting your content to the forefront of search engines. It provides rich credibility to the content you produce and the products you barter.
To acquire and enjoy the fruitful essence of a good SEO-charged web platform, a proper SEO audit is a must-needed strategic tool.
Further in the article, we will talk about some considerable things like what SEO audit is, we will clear out what is website audit is in SEO, How to do SEO audit, SEO free audit software and why does one need to do SEO audit check?
So now let's jump on and find out what is SEO auditing.
---
What is SEO Audit?
SEO Audit is a Standard analysis of factors that affects the visibility of the web page. SEO Audit is the initial step of the enhancement plan to increase Performance. The actual purpose of SEO Audit is to identify the fundamental flaws affecting organic search performance.
Probable flaws in the webpage could be
Technical Flaw
Structural issue
User Handling issue
Off-Site Problems
Importance Of SEO Audit:
It is really important to run SEO Site Audit on a regular basis to keep your success live, effective, and up to the mark. It could be more like a routine health check for the website.
SEO Audit could be effective when a search engine changes its algorithm for better results in search. In this situation basic SEO audit lets us know what structural or content change is needed for a webpage to get ranked upon the user search.
Ways To Perform SEO Audit:
There is a number of ways to conduct SEO technical audit. You can hire SEO audit service by concern expertise websites (or) a manual audit can be practiced following certain guidelines (or) efficient software's can be used to diagnose the health and inefficiency. Some of these efficient SEO audits analyze websites that provide free SEO Audit which covers the basic outline of the website are,
---
Best SEO Audit Practices To Follow:
Nearly there are twelve practices distinctively in working out in existence as followed:
Pixel Tag Audit
Specific Product Markup
UX Design and Website Content Audit
SEO Link Audit
Regularly Scheduled Follow-up Site Audits
Lead Conversion Optimization Audits
Social Media Audit
Site Health Audits or Position Audits
Schema Markup Structured Data Audits
Technical Website Audit
Overall competitive Website Audit
E-Commerce Shopping Cart Audit
---
A Cursory look at the process of SEO Audit:
Basically, the website audit should be a comprehensive cover-up of both structural and content that affects web page SEO visibility. It should be of a complete analysis as any missing piece could result in the ineffectiveness of the website's visibility.
The SEO audit report should be understandable in a way you could connect all the flaws with rectification, which results in effective reach by the user up to your page.
Arguably the recommendations have to be a projection of actionable rectifications. The results should lead to a clear path to flawless execution on the user-end search.
---
Bit Technically, the following are some SEO elements to be analysed:
Indexation analysis
Redirects
URL Structure
Robots.txt
XML Sitemap
Canonical Tags
Duplication
Crawlability
Legacy Domain Issues
Off-page Analysis
Mobile SEO analysis
International SEO analysis
For specifically On-page SEO audit elements to be taken care of are
Site Content
Structure
Keyword Research
Page Copy Theme Analysis
Keyword Use
Meta Data Analysis (Page Titles, Meta Descriptions, Heading Tags)
Schema
Backlink audit
User Experience
Images & Video
Internal Linking & HTML Sitemap
It is advised to keep your SEO auditing processes with a regular time circle. That will enrich the traffic and accessibility of your domain. In-between your team has to loop up any possible way of enhancement recommendation by the Audit's short-term result.
Seo audit check will walk you through the scenario that can be overcome in the future and the current way to get the site running up on the right track.
Not alone the technical result will win you the race. Maintaining your strategy understanding the local SEO algorithm is more important and there should be a focused eye on your competition's too.
Frequently Asked Questions
Why does my website need an SEO audit?

Organic site audits can identify issues that make your website hard to find for potential customers. Improved performance can lead to increased traffic, which can lead to increased conversions, which can lead to increased revenue.
What does an SEO audit consist of?

When we audit your site, we look for a number of things. We look at things like the overall technical performance of your site and we look at things like your clickthroughs and the keywords you rank for. We examine what keywords your competitors rank on and many other things.
How often should I perform an SEO audit?

You should do an audit if you notice problems with your website, or if you want to do a redesign, or if you think the purpose of your website has changed so much that it needs to be reevaluated.
How much does an SEO audit cost?

The cost is based on factors such as the size of your site, how many pages it has, and the Audit package that you choose.
How long does it take to complete an SEO audit?

The time it takes to finish an organic site audit depends on the size of your site. An organic site audit can be completed within two to three weeks.