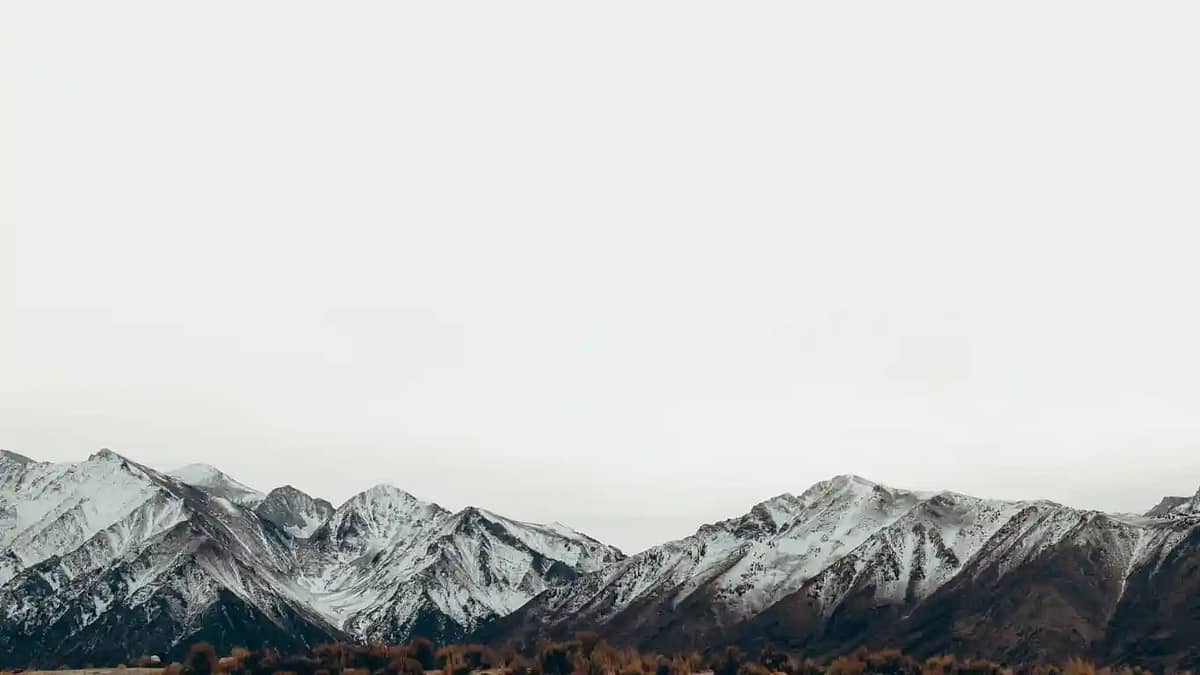 Local Search Optimization Service
About 80% of people search for local services on the internet. This fact shows how important it is to be visible at the right time and at the right place locally.
Local SEO Services: What Is Local SEO?
Local SEO is a field of online marketing that concerns businesses that operate within a target area and want to increase their visibility in search engines and earn revenue.

Unlike other SEO techniques, local SEO services focus on boosting your business listings in online search results for customers in close proximity to your business.

The goal of local SEO is to show up at the top of search results when people search businesses like yours in their area.

In other words, local SEO helps you get top rankings so that more people can find, contact, and visit your business.

If you want to know more about how to rank at the top of search results, keep reading for our list of local SEO services, designed to boost your online rankings.
Industry-Specific Local SEO Services
ItsGeekynerd takes pride in providing highly-tailored SEO services based on your industry.
We understand that your business requires a unique approach that will help grow your online presence substantially
Management Included
Google My Business Creation / Update / Optimization
Bing Places Creation/ Update / Optimization
Schema Markup Implementation
GMB Post Creation And Submission
Geo-Specific Directory Listing
Industry-Specific Directory Listing
Optimize Existing Directory Links
Comprehensive Monthly Report
Enlarge Your Business with Local SEO
Search Engine Optimization plays a vital role in uplifting the websites and business domains to a wide range of audiences. Due to the booming growth of internet users, online websites abundantly flooded cyberspace. At this point, search engines are acting as a reliable filter to deliver the most relevant and authoritative websites to the audience.
---
So What does Local Seo mean?
Local SEO is a branch of SEO that helps marketers to reach and attracts customers in their geographical region.
Another essential thing a Local SEO strategist should know about is Google My Business. It is an online business profile created by a business organization or a person who runs a business. This profile would act as an SEO to enhance your business to reach the customers of your area who is ready to buy from you.
---
What is Local SEO?
Local Search Engine is a recently popularized factor in Google's traditional search algorithm.
Local Search Engine Optimization means a searching strategy that brings the nearby or local business or marketers to the top of search results. Thus, it increases quick access to the products and provides the needed services fast. Also, it develops local ventures and leads people to get the best from their locality.
Local SEO can be utilized by business institutions and other professionals who have a proper physical workplace. Local SEO is also remarkably used by the large marketing centers which have numerous branches in local areas. Local SEO is important to enrich your small business with fruitful sales and productivity.
---
Who Needs Local SEO? And Why Local Seo Is Important?
Let us articulate the need for Local SEO by decoding an example.
Assume that you're running a good restaurant in your locality and provide other services like home delivery of foods on a regular basis. You're not getting the expected amount of customers and want to attract and increase your customers.
Then, you need to build a website that contains the credentials and the high quality of your business domain with a proper and accurate address of your location. If all your business venture's information and location are set in a proper way, you'll have a reach to your locality customer when they search for a "Restaurant near me or Restaurant in (name of your locality)".
As mentioned above, not only the local marketers but also the professionals who want to establish their services to their locality consumers can also utilize local SEO.
In short, whoever wants to find a path to their business and develop their branches throughout the wide area of people needs to have a proper understanding of Local SEO.
---
How to structure Local SEO? – Local Seo Strategy
A well-framed strategy is needed to be followed to have a strong Local SEO. The following are the list of tips to build a potential Local SEO strategy:
Optimize Your Profile at Google My Business:
Since Google My Business circulates as a one-stop solution for lots of local businesses and searches of local vendors. You should keep your profile optimized and stay updated with your business trends through your websites and online posts.
Always lend an ear to the suggestions and reviews of your customers and try to implement them in your business and express your ideas to your audience through websites.
Be Consistent with your Address Information:
Local SEO helps your audience to find you directly through the address that you mentioned in the location of the website.
It is quite required to maintain your address location is constant and open to the customers. Update your location details on your website if you've shifted your business center to another location.
If you have more than one brick-and-mortar location for your domain, create a location page on your website.
Include every required information a customer wants to know about your domain. Add complete name, address, contact numbers also the opening and closing hours clearly.
Be Active and Updated in Social Media:
In the digitalized environment, people are engaged in the virtual world. Rather than watching the ads on wall posts, they love to see the eye-catchy posts on social media.
As a business person, you need to observe the upcoming trends in your field and should be involved in posting about the specialty of your business spots like ongoing offers and discount sales. An Active engagement of social media posting makes the customers choose you over the other marketers of your locality.
Optimize Your Website:
Optimization of websites consists of checking, framing, and optimizing your post or blog's Headings, URL, Title Tags, Meta Descriptions, and Keywords.
When it comes to SEO, the above things are counted as a major pointer needed to be structured to a high degree. Optimizing the URL, Title tags, and keywords makes your content flash on top of the Search Engine Result Pages.
Conduct Local SEO Audit:
Once you're set and optimized your local SEO properly you are not expected to stop there. A befitting update should be done on a regular basis to make your website more current. Performing Local SEO Audit includes:
Google My Business Audit
Google Search Console Audit
On-Page SEO Audit
Citation Audit
Competitor Analysis
Website Audit
Follow the above strategies to form an embryonic Local SEO and captivate more customers to your business.
---
Benefits of Local SEO
Local SEO benefits small businesses in many ways. Some Key Benefits of Local SEO are:
It Enhances trade and Business from a minor locality to a global level.
Local SEO Help the consumer to get the products within their regional location fast. It also improves the business growth of marketers.
Its more profitable while compared with traditional marketing. A Local SEO marketer attains desired profits than the marketer of the same location who uses traditional ways.
A Local SEO marketer acquires more business connections, collaborations or partnerships from neighbourhood business communities.
"Here you go business ready with the mastery of Local SEO."
FAQs
For which type of businesses Local SEO is important?

For every business which is dependent on the local market, Local SEO is important.
Do you offer any guarantees for rankings?

It is impossible to offer ranking guarantees in search engine optimization as the competition is very high and no rank is static. ItsGeekynerd.com deploys only white hat SEO techniques that are 100% transparent.
How long will it take for my website to rank in search results?

There is no fixed time or duration for your website to rank. The time to rank depends on which locations you are targeting, your industry, and your competition. A local SEO campaign for a low population area would yield results faster and if it is for less popular business categories, you may get results in a period of two months.