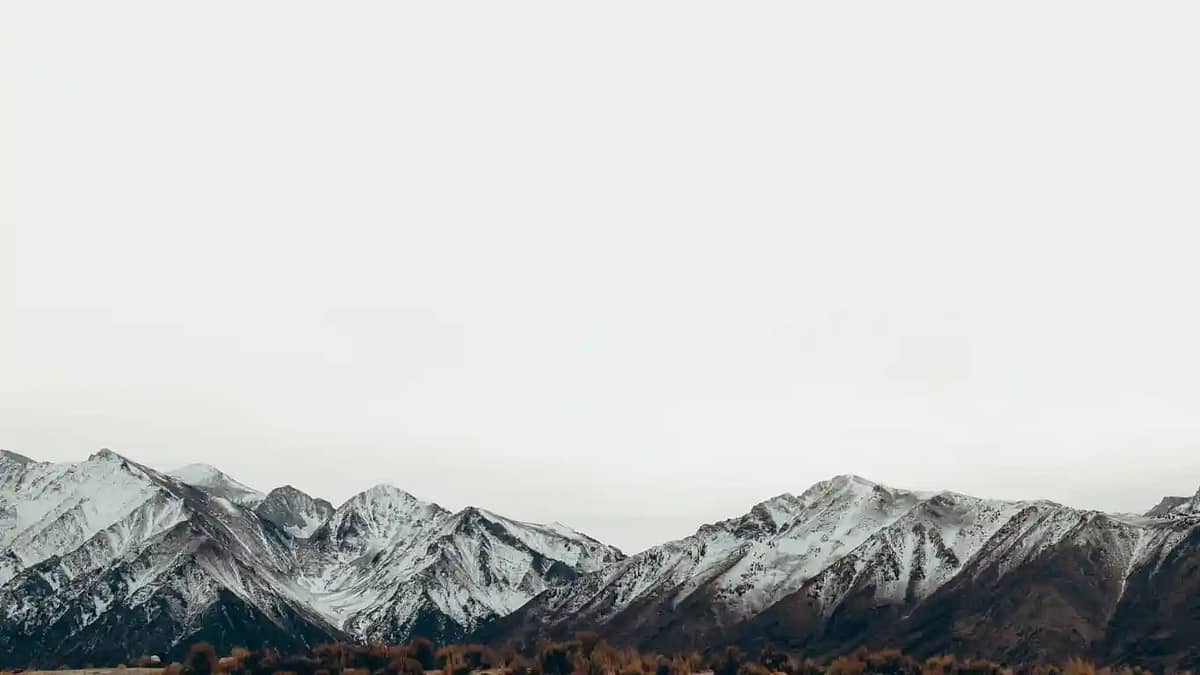 Google Search Ads Service
Google is the most popular search engine on desktop computers, with 74.52% of searches happening through Google. It also dominates mobile search, capturing 93% of searches made on mobile devices.
PPC ads are a good way to start expanding your customer base.
Turning PPC into a Profit Center
Among the best ways to target your most qualified audience is through pay-per-click advertising. It allows you to reach them where they're already looking, and gain a leg up against competitors.

Paying to get your ad in front of people who are already looking for what you have to offer is a great way to get a leg up against competitors.

It is important that you understand that not all PPC advertising methods are the same. Some may be better than others. Sometimes, some may be worse.

We understand that some of you want to speak directly with a Digital Marketing Specialist. If you'd like to speak directly with a Digital Marketing Specialist, give us a call at:
How will using Google Display Ads help your business?
Search ads can also be used to boost your brand recognition. A study showed that search ads can amplify your brand recognition by as much as 6.6%.
An ad that targets the wrong audience is a waste of your budget. Google's targeting options, like location and language, help you reach people relevant to your business.
For people with budget limitations, it's still possible to conduct paid marketing. Even if your budget is small, you can invest it in Google ads. Although you have no minimum expenditure, Google will stop showing your ads once your daily budget gets over.
If there are a lot of competitors in your industry, you can keep them from outranking you by buying your name. Buying your name will also boost your ranking on all search engine results.
Business objectives change depending on the stage of a business. To cater to these different objectives, Google AdWords offers different bidding strategies – Cost per click, Cost per mille, Cost per acquisition.
How do we design your ad campaigns?
Understanding Business And Strategy
Search Term Analysis & New Keyword Research
Target Audience Segmentation & Bids Management
Going through your Website
Defining Goals & Conversion Codes Tracking
FAQs
Where will my Google Ads be shown?

You can choose whether you want to target the Search Network or the Display Network. The Search Network displays ads with search results, as well as other Google services like Maps and Shopping. The Display Network displays ads on non-text platforms like YouTube, Gmail and others.
Google Ads didn't work for me in the past, why should I try again?

There might be a few explanations why your Google Ads campaign didn't work in the past. It might be due to a problem with the keywords targeted, with the structure of the campaign, or with its setup. We look at your previous campaign and can highlight why your old campaign didn't work.
How does Google determine the position on my ad?

Google will place your ad in the search results after comparing your bids and quality scores with your competitors. You'll never pay more than you need to beat your competitors.