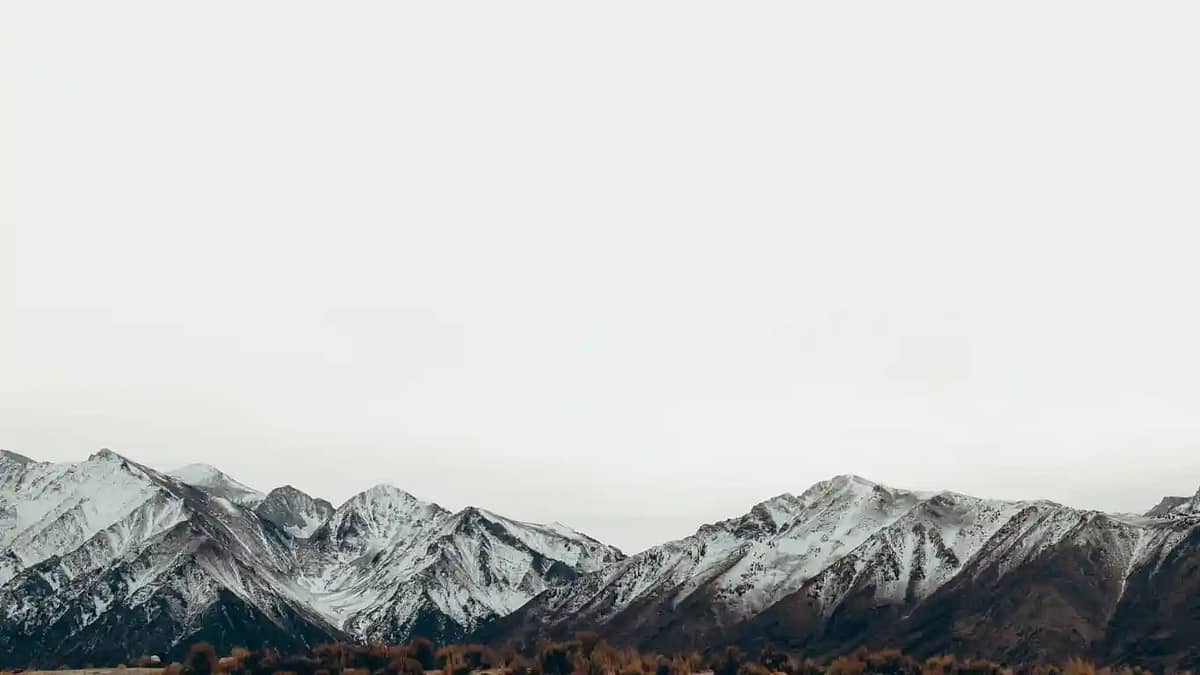 Google Display Ads Service
Google display ads are one of the most popular forms of online advertising, and they're also one of the biggest sources of income for web publishers. The multi-format ads that include text, images, and HTML5 are still some of the biggest ads.
Google display ads allow you to reach out to a specific audience and they can be displayed on any website or blog.
Reach More People In More Places Online
When people are browsing online, YouTube videos, checking Gmail or using mobile devices and apps, display ads can help you promote your business.

If you want to increase the number of people you reach, We suggest creating an ad campaign on the Google Display Network. This network reaches 90% of Internet users worldwide, across millions of websites, news pages, blogs and Google sites like Gmail and YouTube.

The Google Display Network reaches the maximum number of people possible. Get started today by talking to our Digital Marketing Specialist.
How will using Google Search Ads help your business?
Your business will be exposed to over 2 million people looking to purchase exactly what you sell. This is an amazing marketing platform.
Display Network ads will be shown to millions of people who already use Google everyday, but never searched for any keywords. Daylon Levett at Yakezie Create the Google AdWords Campaign once you design the ads.
You pay when any of your ads are shown a specific number of times. For instance, you might be willing to pay a set amount if any of your adverts can be seen a thousand times. Or you might want to pay a smaller amount if the advert is only seen 500 times. CPM is best suited to advertisers with a lower budget and who are looking at maximising their number of ads
Paying for search words is expensive and there's a high degree of risk attached. With the display network you can target people who are interested in your product without spending too much.
How do we design your ad campaigns?
Understanding Business And Strategy
Search Term Analysis & New Keyword Research
Target Audience Segmentation & Bids Management
Going through your Website
Defining Goals & Conversion Codes Tracking
Enrich Your Brand with Google Display Ads!
What is Google Display Ads?
I am pretty sure that we are often witnessed and victimized by some uninvited flashing images, texts while browsing any sort of websites blogs, etc. These are called display advertisements.
Display advertisements are part of Digital ads that showcase products of a particular brand. Google display ads are part of the Google Display Network (GDN). It is a paid advertisement company.
Unlike the search ads in which a user searches for a brand or product, display ads are more creative and attractive.
Display ads are shown on websites that user browses. It increases the consumer rate since it is placed on third-party websites.
In short, any brand can get buyers of their products while their consumers browsing a website, playing games, watching videos through display ads in google ads.
An ideal strategy of handling google display ads will boost your business and leads to more customers.
Some google display ads examples are responsive ads, image ads, social media ads, click-on ads, animations, and Gmail ads.
To build strong and eye-catchy google display ads, there are lots of google display ads services that are functioning worldwide.
Ours is a technically and strategically equipped team to provide organized and profitable services for the rise of your brands. Let us see how google display ads are essential to enhance your sales.
---
How Does Google Display Ads Works?
To create display ads,
Go to google ads account.
Create a new campaign.
Click Display to place your ads.
Choose to target and specify how you want to reach your audiences.
Fix your budget and proceed with the circle of pay (like monthly, yearly).
Understand the credibility and user-friendliness of the content in which you're going to place your ads. Without good content, we can't uplift our business to the wide arena of audience.
Display ads have ample specifications and perform different creative ways to reach the target audiences.
Display ad campaigns help you to narrow down and specify your targeted consumers.
For example, if your brand deals with the age group of 20 to 30 years women, you can customize the display of ads to that particular age group of women only.
---
How Google Display Ads are Helpful for Your Business?
If you have any doubt like "Why Google ads are important for my business?" Here is your answer,
Differs from the traditional advertising methods, display ads lead your brands to a huge area of the audience.
Google display ads promote your business by clearly aiming to the target customers.
Display ads help you to convert general audiences into leads and conversions. It shows your ads to the right people at the right place at the right time.
Display ads are very economical. Thus it reduces the extra expensiveness of advertising.
Display ad brings you a large audience at a low cost.
Google display ad allows you to analyze and measure your ad's moves by keeping track of it. You get notified when a customer clicks your ad, purchase from you, etc.
Why Should You Go For Display Ads?
We can say those display ads are harmless. There is no need for your customers to click it and know about your ads.
Display ads are visually pleasing and attract customers to glance at your brand. Display ads create awareness about your brand to large audiences.
Display ads are both targeting and retargeting your audience. In this way, it helps you to retain the audience who were interested in your brand and not buy from you to get another chance to sell.
---
Why Us?
You're choosing display ads over other methods of ads for a better reach of your business. So, there should perfect roadmap and structures to be followed.
We, at ItsGeekynerd offer you authorized display ad services with potential analysis of trends and powerful ad building techniques to tend your business high.
We provide you with outstanding services at a very low cost. To know your best deal, contact: [email protected].
---
FAQs
Is Google Ads right for my business?

Google ads work well for any business, industry or sector. Any business or industry can benefit from it. The only option is whether Google Ads reach the people you wish to reach.
Who does the Google Ads account belongs to?

When you work with us, we'll ask you to let us manage your Google Ads account as a paid administrative client. You'll still have access to all of your accounts and data. Once the collaboration ends, we'll give you back your Google Ads.
What is the minimum budget to run Google Ads for my campaign?

There are numerous factors that contribute to the cost of your Google Ads campaign. Auditing your resources and tools is important, but you should research the cost of keywords and the average cost per click. This will give you an estimation of your overall cost.