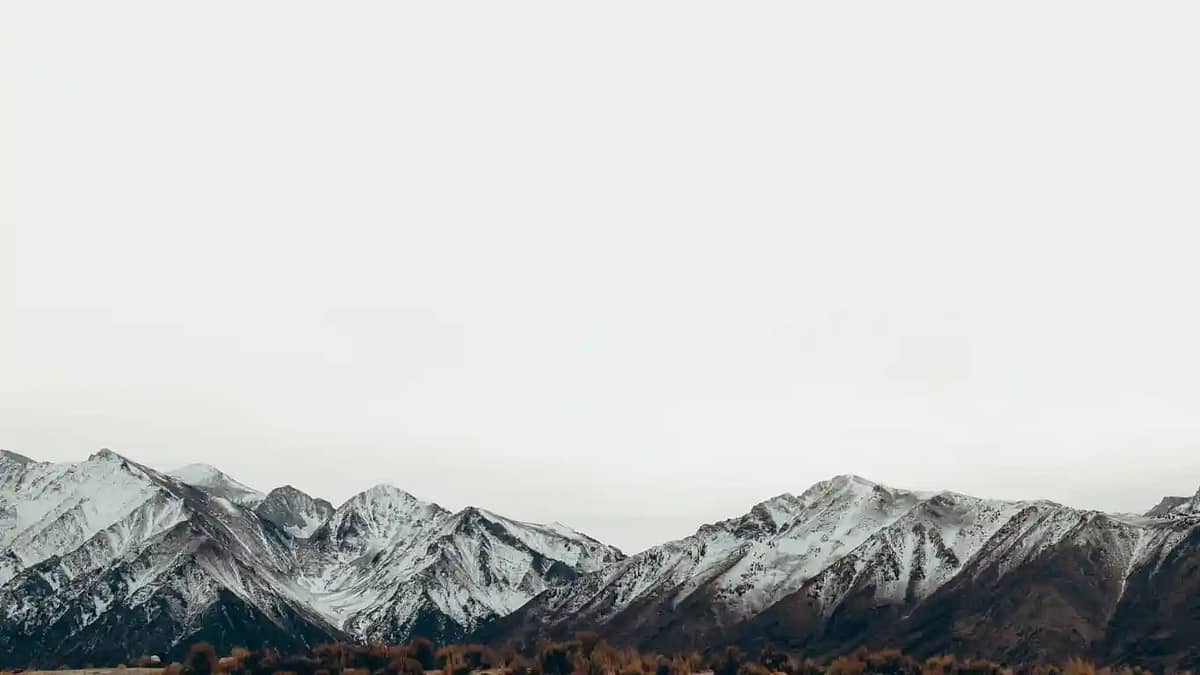 E-Commerce SEO Services
About 80% of people search for local services on the internet. This fact shows how important it is to be visible at the right time and at the right place locally.
Ecommerce SEO Services That Increase Online Orders
There are a lot of ways to drive traffic online. For a business, the best way is Search Engine Optimization.

Our ecommerce SEO services help make your website rank higher in search results for keywords used by the people who are most interested in what you have to sell.

The more keywords you're able to target, the more traffic you'll get; and in turn, you'll convert more visitors into serious buyers.
Why My E-Commerce Website Needs SEO?
With the swarm of E-Commerce platforms in the market, there is a huge competition that built over the past few years.
This competition is getting fierce with each passing day.
As an E-Commerce business, apart from resorting to paid marketing means, it is imperative to rank up in the organic rankings,
which in turn increases the chances of conversions. Here comes the need for E-Commerce SEO.

To put things into perspective, 95% of web traffic does not go past the first page of search engine results.
What do our eCommerce SEO services include?
Ecommerce SEO is a complicated process, which is why our eCommerce SEO services
include:
Custom eCommerce SEO strategy
Online Project Management Schedule
Keyword Research and Optimization
Professional Blog or Article Copywriting
Google Search Console Setup
FAQs
What is Ecommerce SEO?

Ecommerce SEO is the task of making eCommerce offerings more visible on search engine results pages (SERPs). Ranking highly on search engines is essential for eCommerce success because buyers rarely click on links past the first three pages of search engine results.
Why is Ecommerce SEO important?

Online consumers tend to perform online searches to research products and services before they buy. They may be looking for product information, comparisons, reviews, or any other data that can help them make an informed decision. Products and services that don't rank highly on SERPs are less likely to be found by consumers, whereas e-commerce sites that have high search rankings are more likely to gain buyers' attention.