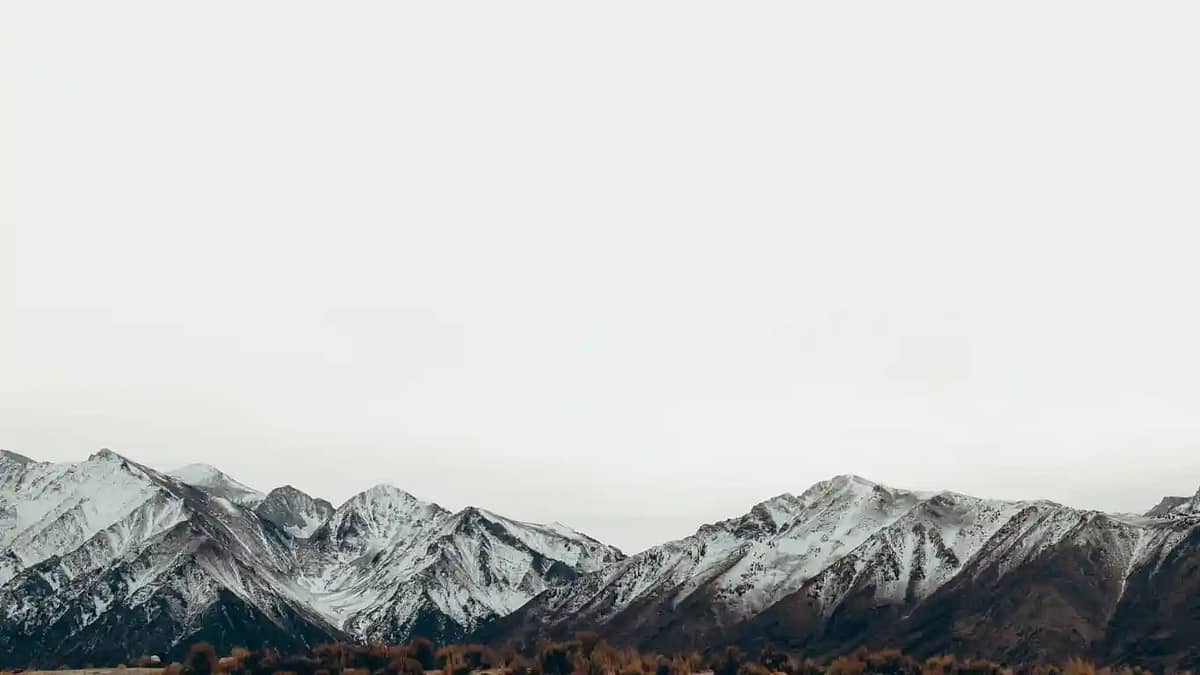 About Us
We are ItsGeekynerd, as the name suggests, are just a bunch of nerds who know nothing apart from this techy stuff.

In this journey, with time we honed ourselves and this company into a digital marketing agency, the one which works according to you and obviously for you.
Our Story
Two people starting from freelancing to ending up creating a digital marketing agency, our scratch-to-hatch trip has been full of experimental learning. We gradually honed ourselves to take the shape of a reliable and trustworthy digital marketing agency.

With time we collected a bunch of visionary people who carry the attitude of continuous growth and added a multitude of digital channels such as SEO, PPC, Social Media, Content, Graphics and more to our portfolio.
We are driven by values
ItsGeekynerd is a marketing agency that specializes in understanding your business. We don't just offer you a standard service. We tailor our campaigns to fit your needs and work with you to make sure you get the most out of your marketing dollar. With this approach, we can make sure everything we do helps you become more successful.
Our Philosophy
Our philosophy is the firm belief that a customer must get all he/she wants from a digital marketing agency, i.e, Quick Communication, Care for Quality, Value for Money and Commitment for upward growth.

We offer a specialized strategy according to the needs of your business, we do not take random steps so that you get the value for your money.

Call us to strategize an effective strategy for the constructive growth of your business, right away.
---
Super Efficient
Deeply Committed
Highly Skilled